Life isn't fair, but it's still good.
Set the bad things aside and stay focused on your goals.
You cannot enjoy happiness if you are not at peace with yourself. 
Don't over analyze each and every situation.
Don't be afraid to try new things.
Don't waste time being shy. 
Don't try to "fix" anyone.
Action is always better than procrastination. 
Find small joys within your life and focus on them.
Nothing good comes from hate.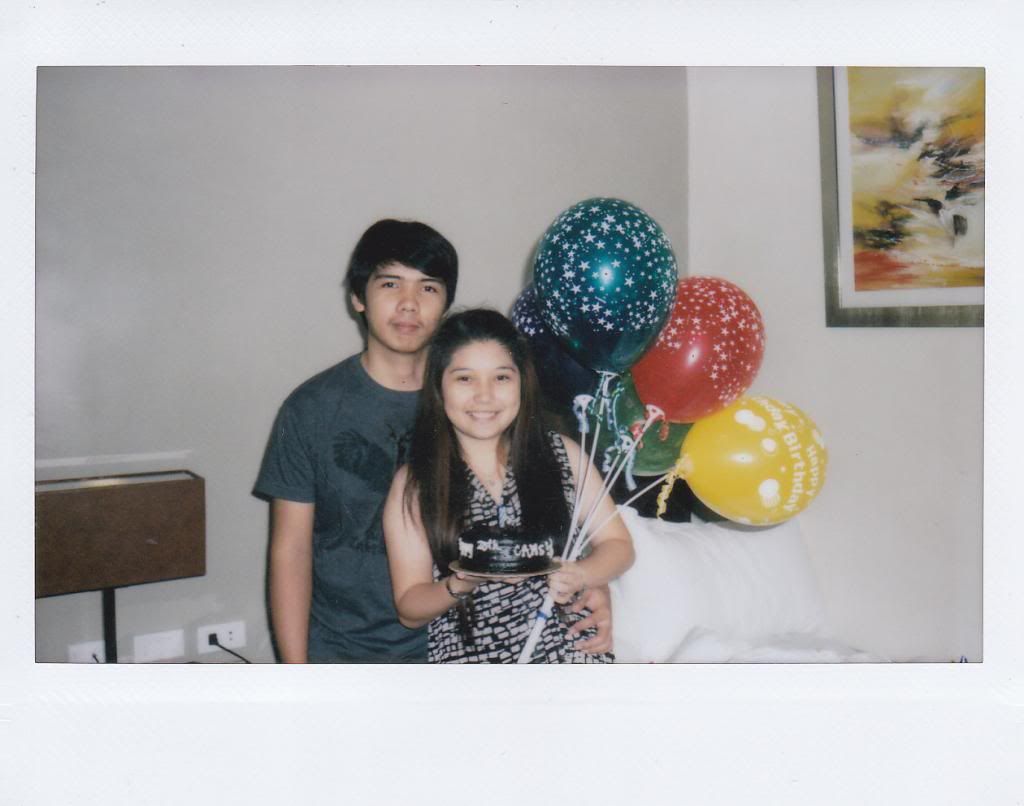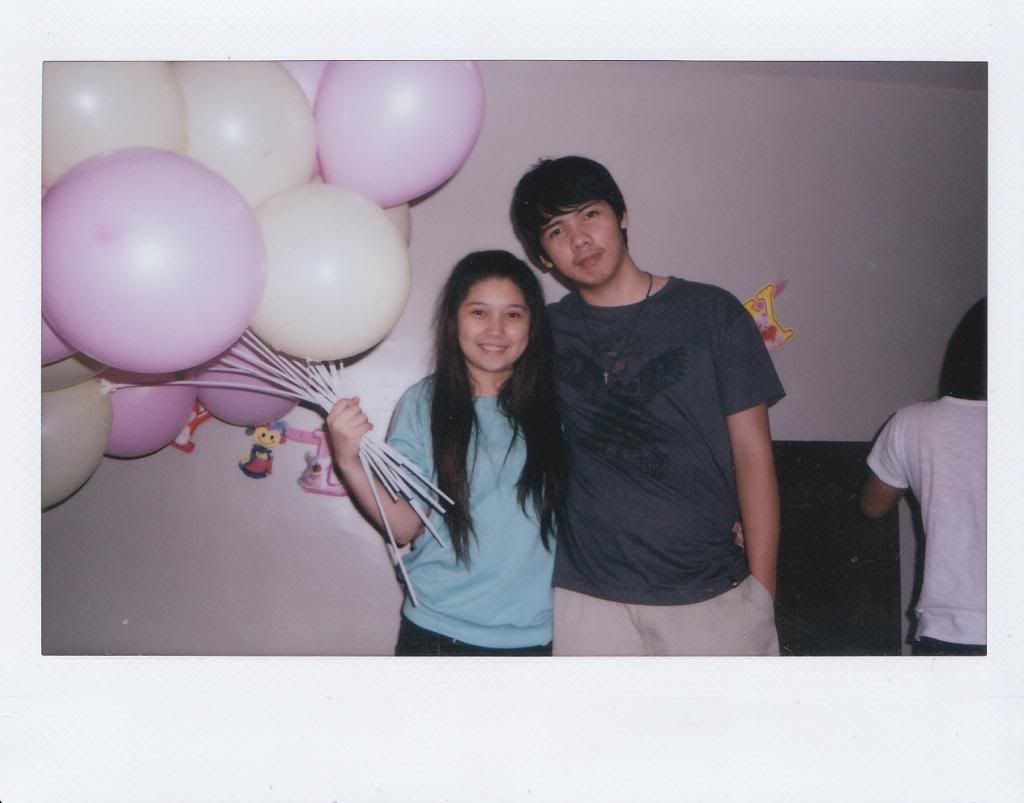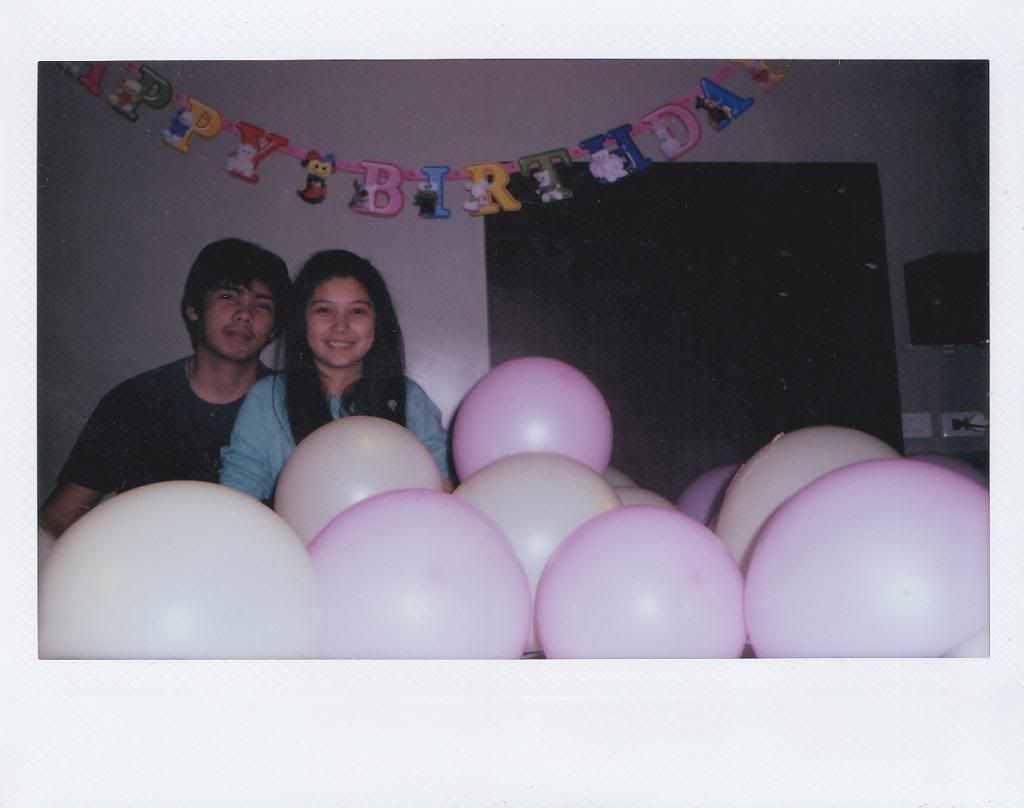 To start off with, thank you so much baby for making my birthday even more special with your presence. Being with you means everything to me. It was a very memorable birthday and by far maybe the most special one. This birthday may be simple but was simply amazing. Never felt so happy.
Thank you. I've got so many things to thank you for that I don't even know where to start. I just want to thank you for making me the happiest and luckiest girl alive. You have no idea how much it means to me to have you. And without you, everything in my life would fall apart and I would be absolutely nothing. You are the most amazing thing in my life. I would give up anything and everything for you. There is nothing more important to me on this earth than our relationship. Because no one can bring me the happiness that you bring.
I know we've had our tough times but we're still going strong. Your willingness to be in this relationship is what gets me through most days. And I know I am not the easiest person to be with, but no one on this earth could ever love you as much as I do. 
I love you, everything about you, everything about us. With every fiber of my being. You make me happier than I could even imagine. No smile could light up my entire world like yours. You're genuinely the greatest thing that has, probably ever will happen to me. I love you then now, always and forever.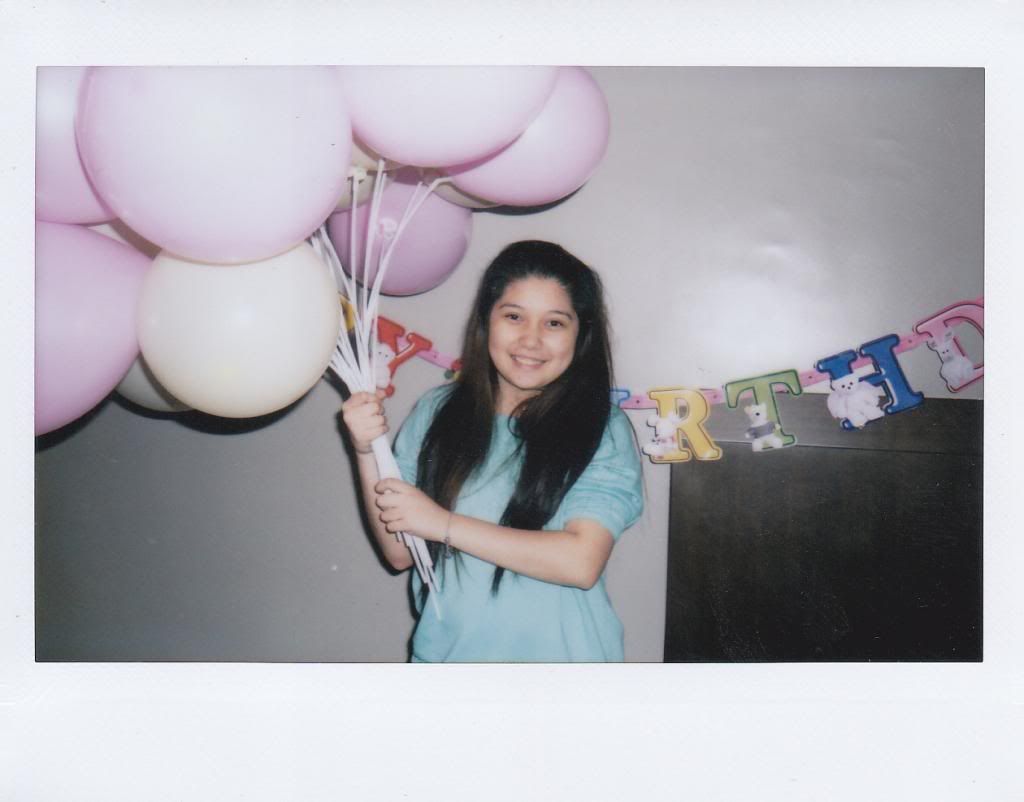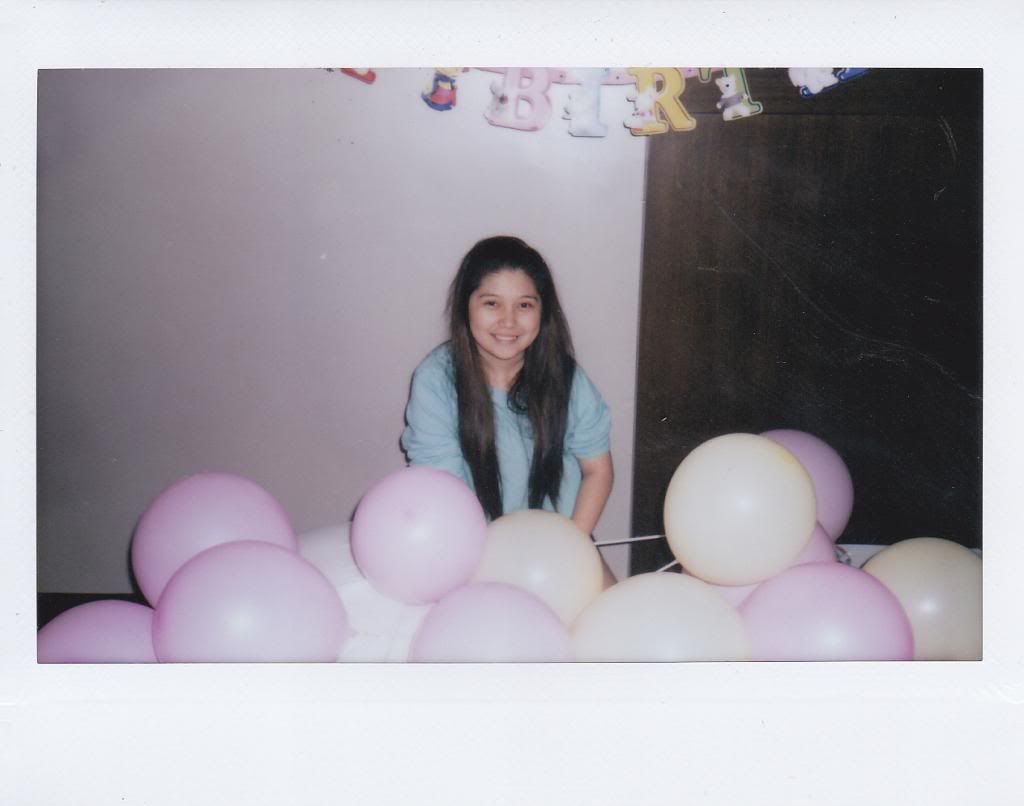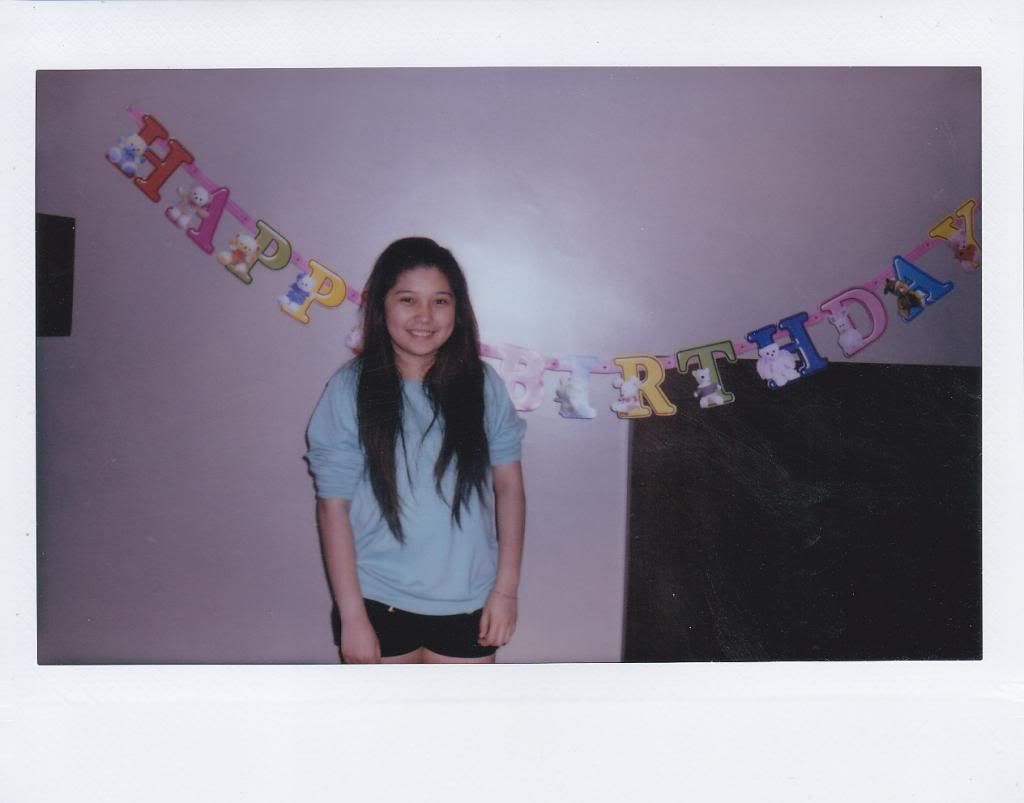 Well last Sunday was my 20th birthday! Time sure does fly by so quick. I can't believe I'm no longer a teen! It's definitely a weird feeling, being 20. Yet I'm more of happy to reach this age. I am 20 now and I am proud of being such. I thank God for letting me see my 20th because some aren't that fortunate. How lucky I am to still be living.
Thank you God, for giving me another year of life. Thank you, Lord, for the opportunity to celebrate another birthday in my earthly body. I pray that I can be everything You desire me to be on this year. My 19th year sure has a lot of difficulties, but you never failed to deliver me through it all. Thank you, Lord, for all the experiences that you gave me this past year. Thank for being my rock and fortress when I am weak. Thank you for being there for me, no matter what. Please give me more strength to face all the challenges that lies ahead of me. Protect me and guide me as I face upcoming bumps in life, but also give me the courage to get me through them. Thank you God for the gift of salvation and favor that has been upon my life. You are the wind beneath my wings. Lord, without You, I am nothing. Thank You for everything. I love You and with you, I feel secure and blessed. And thank you for everyone you've placed in my life that has made this day so special. 
I wonder what 20 has in store for me. Guide me Lord as I traverse the road of unknown. 
Laugh at every possible opportunity.

Life's to short to waste lost in your dreams.

There is always good in your life, you just have to look for it. 

There's always an adventure and a sense of discovery out there every day.

Pride is never the answer.

Never do something that you don't want to do.

Don't go along with the crowd.

You should not care what other people think of you as long as you like yourself. 

Take time to think about who you want to be, how you want to act.

Think of life as being a journey.
Title: closer you and i
Artist: anton
124 plays
Happy birthday To my one and only Girl in the world…

Camille, you are the best thing that happened to me.. you are the greatest gift that God gave me… and despite everything we have been through all these years.. i still think you are the Girl i`ll be having kids with.

baby, after everything.. i always want to thank you.. for not leaving me.. for staying by my side after everything i have been through with my life… you stayed when i was down.. you wiped my tears when i cried.. and you make me smile so i could move on.. thank you for that.. 

now its my turn…

this song is a simple token, i know i can`t really give anything… i can`t buy you things you might want me to give you.. but i promise you, after this financial crisis of ours.. i`ll do my best to give you what you needed.

i know, this song is somehow an old one..i remember, when i was still on grade school, i really loved this song.. and i decided to sing it to you.. the message of the song.. the melody.. its just perfect for you… we`re almost on our 3rd year anniversary… and i just want you to know that day by day… i just want to get more close to you.. i wanna know you better.

happy happy birthday my love, your now on your 20th, we`re not really getting young aren`t we? heheh same na tag age oh :) btaw :) i hope that you`ll be happy on your birthday… and i wish that you`ll be having lots of birthday with me :') i really wanna grow old with you babe… i wanna sit on a rocking chair watching our grand children play on our front yard :) babe.. i love you so much :* bisan mag away ta.. i still love you unconditionally.. i love you  so much that i just can`t think straight when mag away ta… i love you so much that i could always find time for you.. i love you so much that even one kiss from you my day is complete.. i love you so much that when i see you from afar it always puts a smile on my face.. i love you so much that i just can`t seem to imagine my life without you.. i love you babe.. and i am ready to be with you, to live with you when you are.. i love youuuuu :* 

happy 20th birthday my love :* have a blast :)
Things don't and won't come easy.

Never assume anything.

Just because you failed once doesn't mean you'll fail in everything. 

Every challenge is a bridge to cross.

Don't ever force yourself to live up to someone else's expectation.

Keep your dreams in front of you and your head up in the sky, but always remember keep your feet on the ground.

Never change your life plans for anyone else.

Life moves on whether you're ready or not.

Don't give up and never lose yourself over some bad memory.

Be the best version of you that you can be.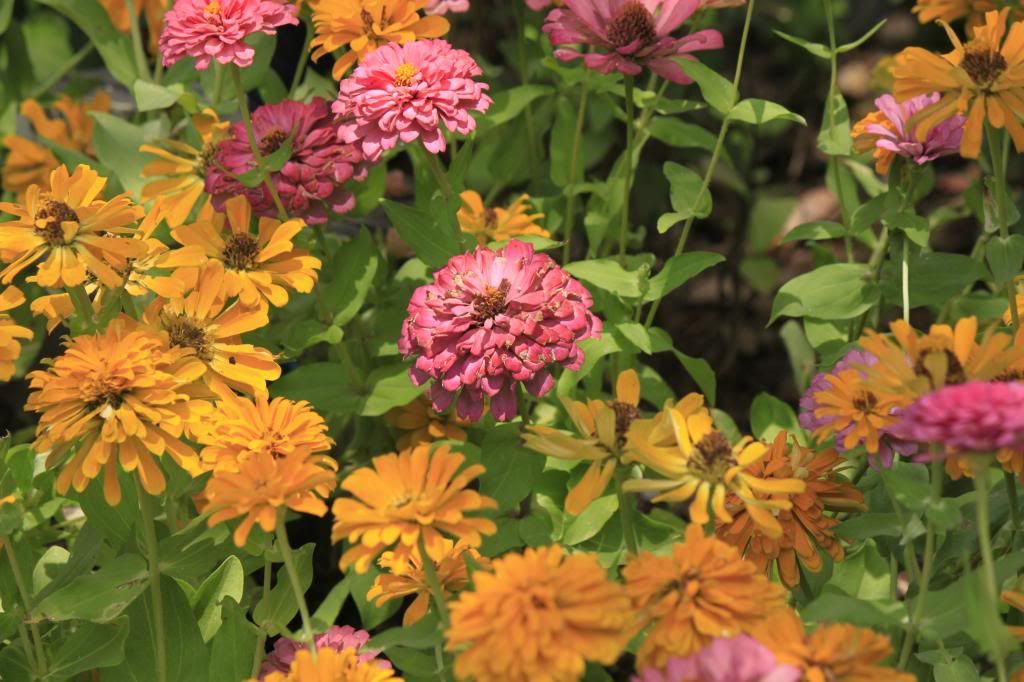 The smell of a new book.
Waking up and realizing that I'm so blessed.
Twenty four days 'til my birthday.
Abundance of Katherines and Looking for Alaska.
Finding and listening to new songs.
Traveling to new places, experiencing new things and meeting new people.
Catching up sleep.
New Pandora charm.
Finding new inspirational blogs to read.
New friends stumbling on my blog.
How 'bout you? What makes you happy? Visit Camie's blog to find out more happiness.
An earthquake with a magnitude of 7.2 woke me up today. That was the worst earthquake to wake up to, ever. Its epicenter was located somewhere at Carmen, Bohol. This earthquake took 30 seconds. Aftershocks are still happening every now and then here in the city. My morning haven't been good but I'm thankful that my family is safe. There is no damage in our home and everything is fine. But sad to see the damages that the earthquake did to many of Cebu and Bohol's historical landmarks.
I hope everyone is safe and please include us in your prayers, pause for a while and pray for our safety and recovery of Visayas people. Be safe everyone in Philippines, especially those near Bohol.
God bless Philippines
1 2 3 4 5 »