I can't promise you a perfect relationship. There will be fights and arguments and days when we both absolutely hate each other, there will be nights where I won't talk to you and you won't talk to me. But I can promise you no matter what difficulties we will face I will hold your hand and together we can take to next step. And I promise you that I will spend the rest of my life devoted to making you happy and finding joy together even if silence is how we choose to spend our time together; I am completely satisfied with you by my side. I love you baby and I know I always will. From the depths of my heart, and I love you to an extent that I never thought it's possible. I love you so much! I will never give up trying to show you how much I love you until the day I die.
"Sometimes it's easier to focus on what we don't have, rather than what we do have. It's important to take time out and remember all of the things to be thankful for that many of us take for granted."
For family who raised you the best they could

.

For grandparents who gave lives to your parents.

For friends being your companions in life.

For soulmates who show you how much they mean to you.

For teachers who have taught you and shared with you their knowledge and skills.
For enemies who help you appreciate true friends.
For pets that give you unconditional love.
For mistakes that make you do better.
For heartbreaks 

that help you become a mature person.

For love that makes you feel

 what it means to truly be alive.

For challenges that help you grow and become who you are.
For music that lifts your spirits when you're down.
For tears that help you express your deepest emotions.
For pain that makes you become a stronger person.
For bed 

that makes your sleep comfortably every night.

For sunshine that gives you brighter days.

For hugs that makes you feel safe and secure.

For technology

 that makes impossible things possible.

For books

 that add wisdom into your life.

For clothes that you don't have to walk around naked.

For blogs that connect you with other people.
For nature's beauty that inspires you in a daily basis.
I am a very complicated person. I could not even understand myself at times. I get sad without any warnings. I tend to let my emotions run high, all the time. I cry over the most stupid thing that everyone could think of. My mind wonders a lot and I start thinking of worst case scenarios. I am a person who doesn't build walls to keep people out, but to see who cares enough to break them down. I have a very long list of flaws and I could not do anything to change some of them. But I want people to just accept everything about me no matter how flawed I may be. I want someone to care enough to explore the deeper realms of my life and personality. I desperately want someone to just know me in every possible way. I want them to know my struggles but, see my happiness. I like to feel loved and know, that there is someone wanting to hear about what I have to say. But other times I want to remain a mystery and have people wondering about me.
It is never too late to have a happy childhood.
No one is in charge of your happiness except you.
Never ask anyone to do something you yourself wouldn't be willing to do. 
Believe in miracles.
Memories are priceless.
The best is yet to come.
Spend more time building bridges than building walls.
You have to let go of your imperfections.
Not everything in life is about you.
Take responsibility for your actions. 
Happy Anniversary! Thank you for the past 3 years we have spent together. Babe, we've made it. Through all our arguments, fights, and whatever else; we've made it through. You know, sometimes, I can't believe that I'm so blessed and lucky for having you in my life.
At times I know we didn't understand each other but that doesn't mean my love for you have changed and we may fought for some reasons but we overcome those that determines how strong our relationship is. Baby, you're still the man that I fell in love three years ago. Even though we have problems I know our relationship grew stronger day by day. I know this relationship is going to last a life time because you and I are willing to work at anything that needs to be worked at.
I am so glad that God give you to me, that you came to my life at the right time. Thank you for the love that you gave me and never failed to remind me of that everyday. Thank you for the joy you brought me and I am always be grateful that I've found you. I'm eternally grateful for always being there for me. I'm also thankful for the times that you weren't able to be there but wanted to. I'm thankful for all the good and bad times we've had, for it taught us more about one another.
Happy Anniversary to the man who has my heart. Three down, forever to go! I love you so much Hunbun! And my love for you will just get stronger and stronger until the day I die.
Thank you for changing my life with one simple question 3 years ago, December 18 2013.
Don't take yourself so seriously.

You don't have to win every argument. 

Don't compare your life to others.

Everything can change in the blink of an eye. 

Time heals almost everything.

Do what scares you.

Envy is a waste of time. 

If you don't ask, you don't get.

You just gotta be happy with the little things.

Love your enemy just as much as you love yourself.
Life isn't fair, but it's still good.
Set the bad things aside and stay focused on your goals.
You cannot enjoy happiness if you are not at peace with yourself. 
Don't over analyze each and every situation.
Don't be afraid to try new things.
Don't waste time being shy. 
Don't try to "fix" anyone.
Action is always better than procrastination. 
Find small joys within your life and focus on them.
Nothing good comes from hate.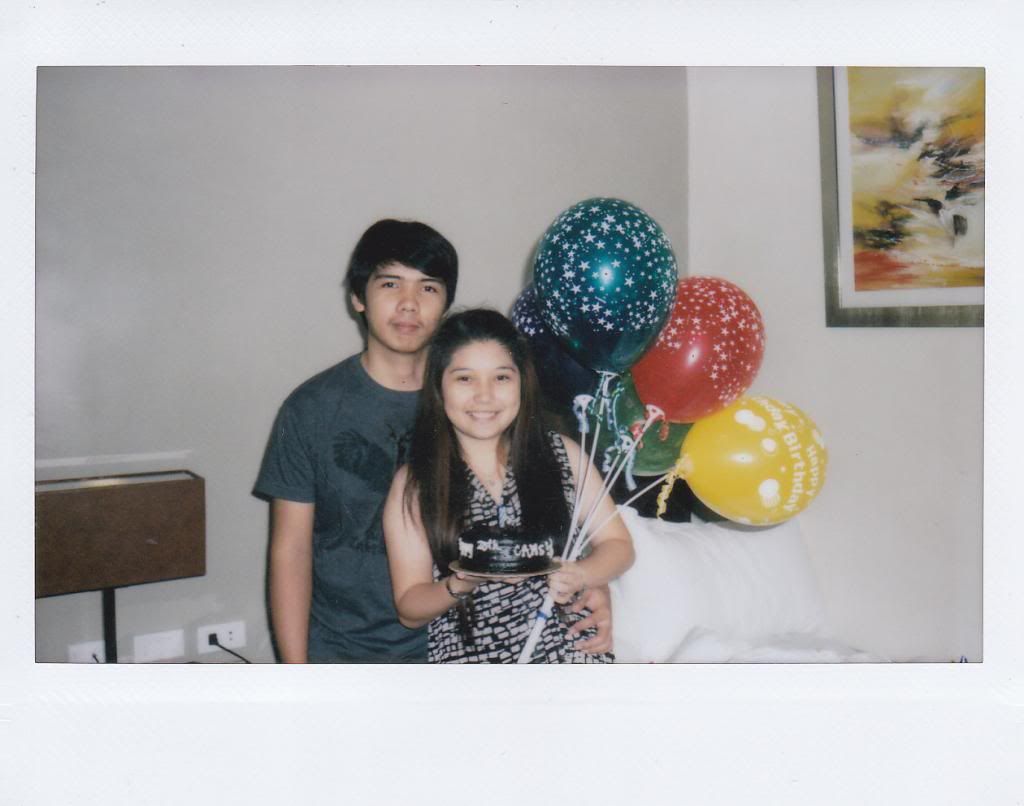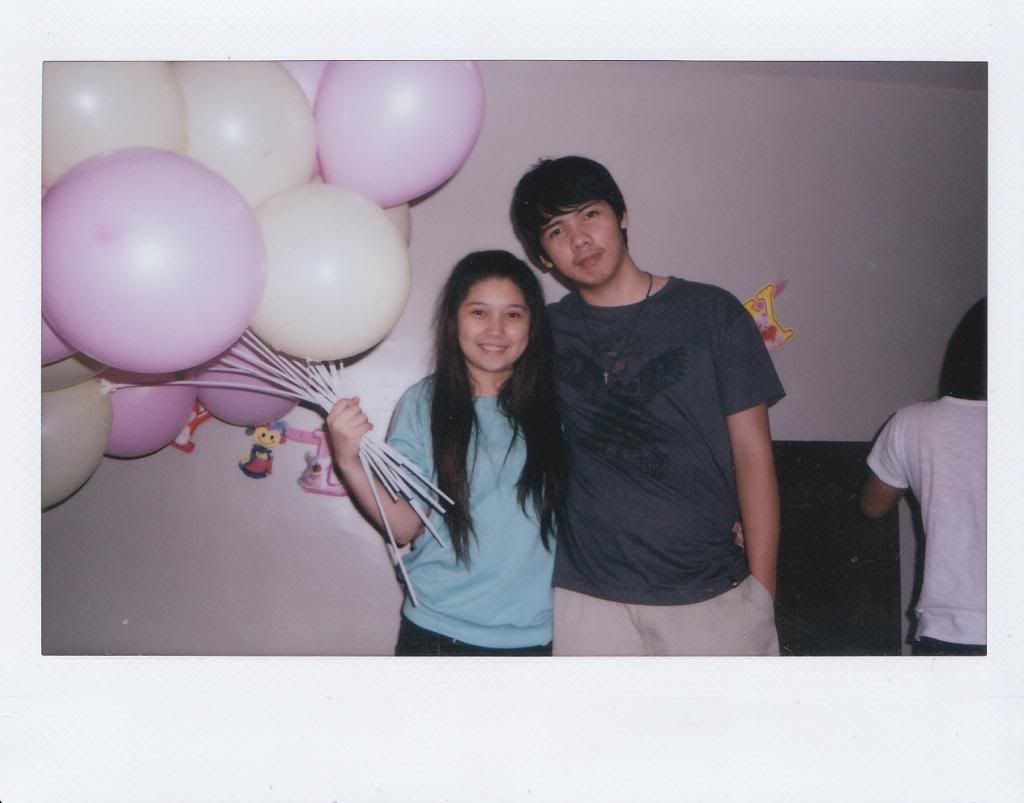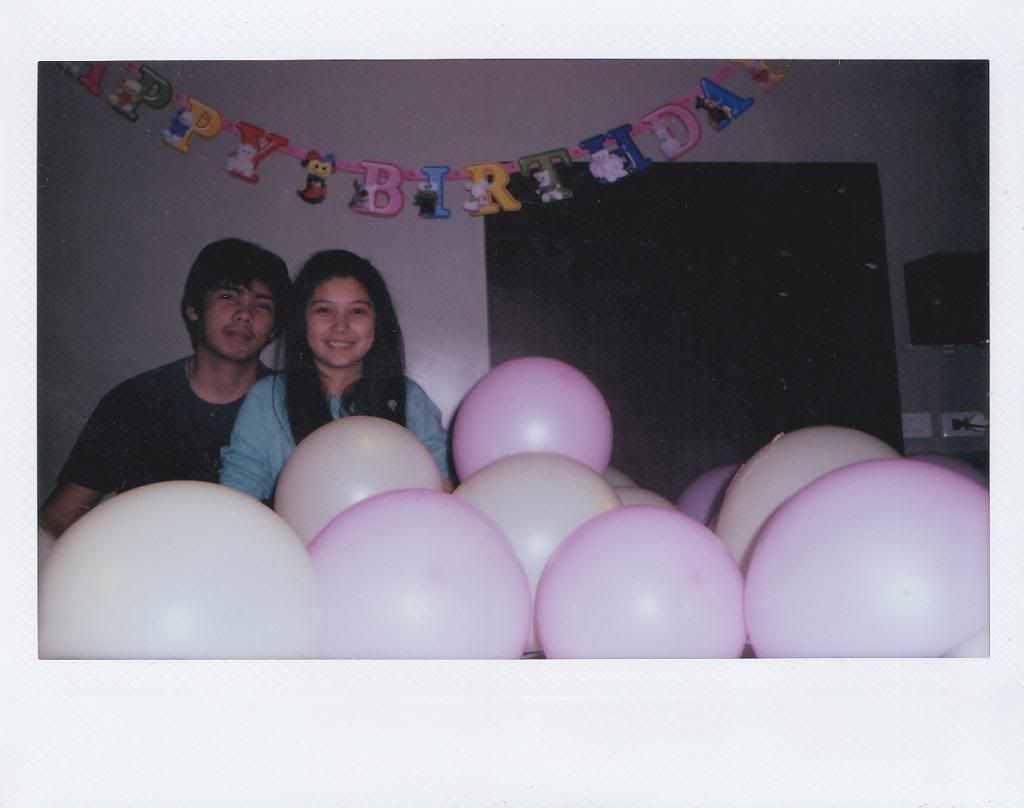 To start off with, thank you so much baby for making my birthday even more special with your presence. Being with you means everything to me. It was a very memorable birthday and by far maybe the most special one. This birthday may be simple but was simply amazing. Never felt so happy.
Thank you. I've got so many things to thank you for that I don't even know where to start. I just want to thank you for making me the happiest and luckiest girl alive. You have no idea how much it means to me to have you. And without you, everything in my life would fall apart and I would be absolutely nothing. You are the most amazing thing in my life. I would give up anything and everything for you. There is nothing more important to me on this earth than our relationship. Because no one can bring me the happiness that you bring.
I know we've had our tough times but we're still going strong. Your willingness to be in this relationship is what gets me through most days. And I know I am not the easiest person to be with, but no one on this earth could ever love you as much as I do. 
I love you, everything about you, everything about us. With every fiber of my being. You make me happier than I could even imagine. No smile could light up my entire world like yours. You're genuinely the greatest thing that has, probably ever will happen to me. I love you then now, always and forever.
1 2 3 4 5 »
Best Viewed on Google Chrome. Theme by ohsomekams. Powered by Tumblr. © ohsomekams all rights reserved 2011-2013.